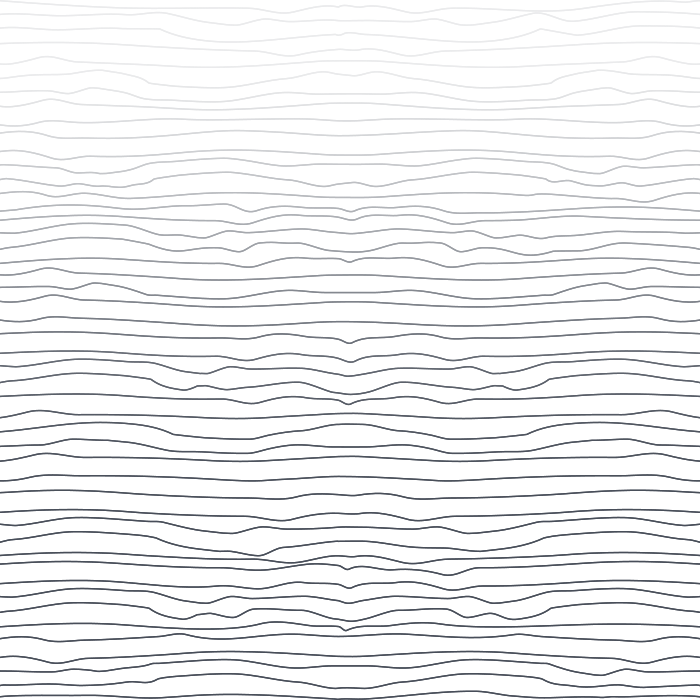 Experience a luxury Five-Star accommodation at Waiheke Waterfront Lodge where every suite offers stunning uninterrupted sea views of Auckland's Hauraki Gulf.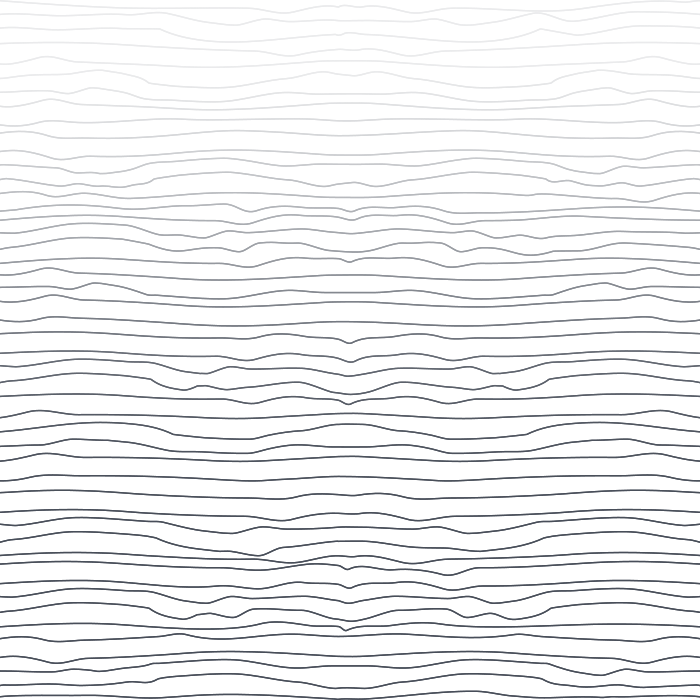 Luxury Escapes New Zealand
Waiheke Waterfront Lodge
Nestled on the pristine shores of Waiheke Island, just a 35-minute journey by ferry from vibrant downtown Auckland, you'll discover a hidden gem. Our exclusive luxury waterfront accommodation, lovingly owned and operated by Kiwi hosts, beckons with its spacious, opulent coastal themed suites, each adorned with a lavish super king bed, providing the ultimate Waiheke Island accommodation.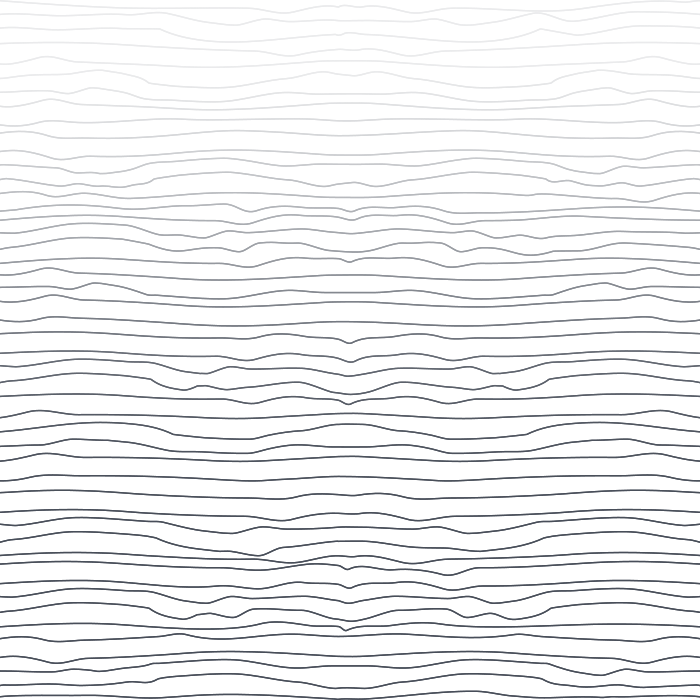 Luxury Waterfront Accommodation
At Waiheke Waterfront Lodge, experience our exclusive waterfront accommodation that beckons with spacious, coastal-themed suites. Each suite boasts a lavish super king bed, ensuring a tranquil night's rest in the very essence of Waiheke luxury. Wake up to uninterrupted waterfront views and indulge in a delicious two-course gourmet breakfast, meticulously crafted from locally-sourced ingredients.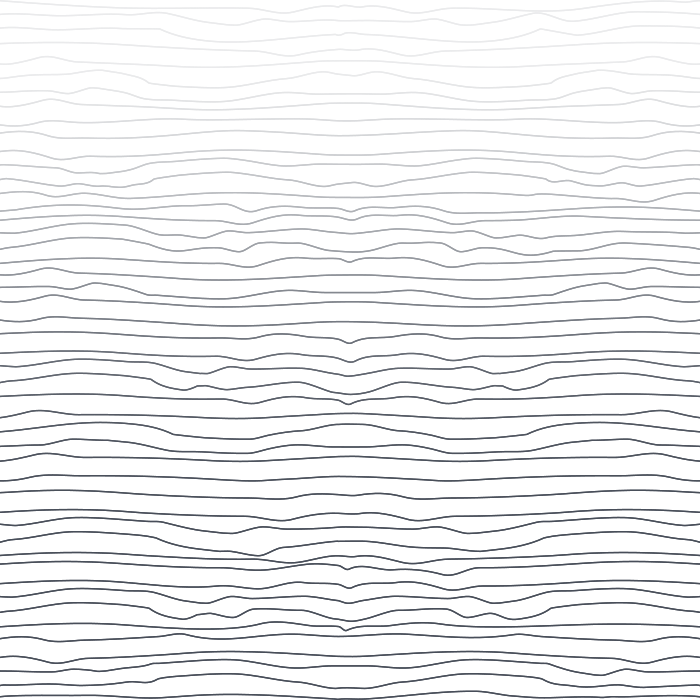 Complimentary Recreational Delights
---
Welcome to our Playground
Our Luxury boutique lodge is conveniently situated near the vibrant shops, restaurants, and bars of Oneroa, the heart of Waiheke Island, a leisurely 12 to 15-minute stroll away. Guests can also indulge in our array of complimentary recreational equipment, turning any stay into an adventure-filled retreat. Explore our Activities page for more ideas and adventures on Waiheke Island.
THINGS TO DO
Fresh Gourmet Two-Course Breakfast
2-Course Gourmet Breakfast Bliss Included.
Wake up to a culinary masterpiece made from the finest local ingredients.
Breakfast, included in your stay, is crafted from Waiheke Island's celebrated homegrown, free-range, and organic ingredients. Relish a two-course gourmet feast, complemented by bottomless barista coffee. Choose to dine in our enchanting atrium overlooking the bay, amidst our sub-tropical garden, or within the privacy of your suite.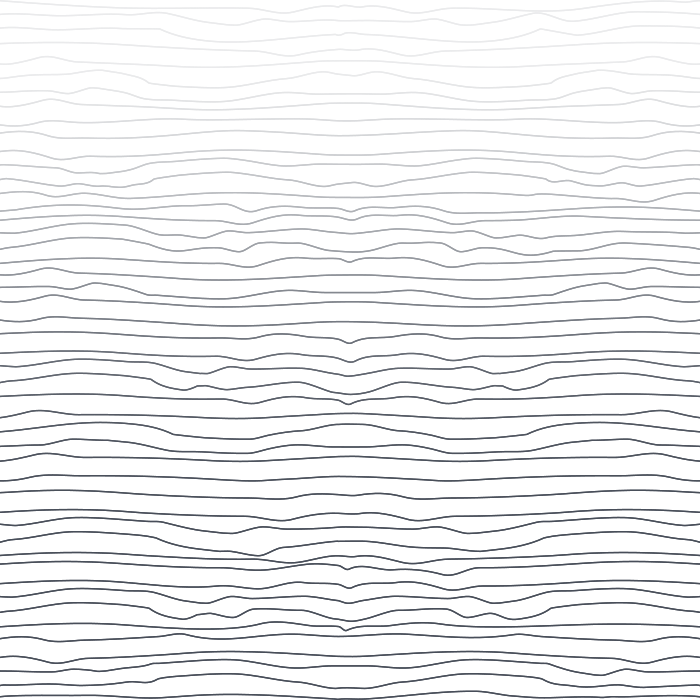 Wine, Restaurant & Romantic Getaway Packages
At Waiheke Waterfront Lodge, experience more than just a five-star lodge; immerse yourself in a New Zealand honeymoon retreat that celebrates love. From honeymoons to weekend getaways, we offer tailored packages ensuring a cherished memory at every turn:
For those seeking an unmatched romantic setting, our lodge provides the idyllic backdrop for love and relaxation.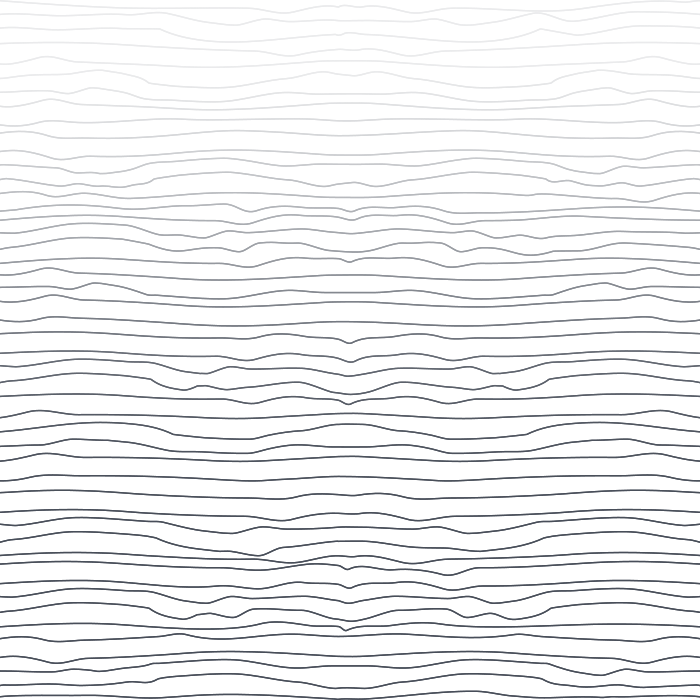 Free bottle of wine on arrival
---
Book Direct for an Exclusive Lodge Experience
Nestled in the heart of Auckland's Hauraki Gulf, your hosts have curated a luxury lodge experience emphasizing quality suites, personalized service, and guest-centric amenities. Our commitment is to offer you a serene and unforgettable island experience.
Experience the exceptional value of booking directly with Waiheke Waterfront Lodge and enjoy a complimentary bottle of premium local wine worth $50 NZ. When you book direct, you'll establish a personal connection with us, allowing you to make arrangements tailored to your preferences. Have your questions answered promptly, whether they're about our luxurious suites, amenities, prime location, nearby shopping, or anything else you wish to know. Booking direct promises a smooth and memorable experience from start to finish. Visit our Activities page for more details and convenient booking for your adventures. We're here to help you with your plans anytime.
Book Now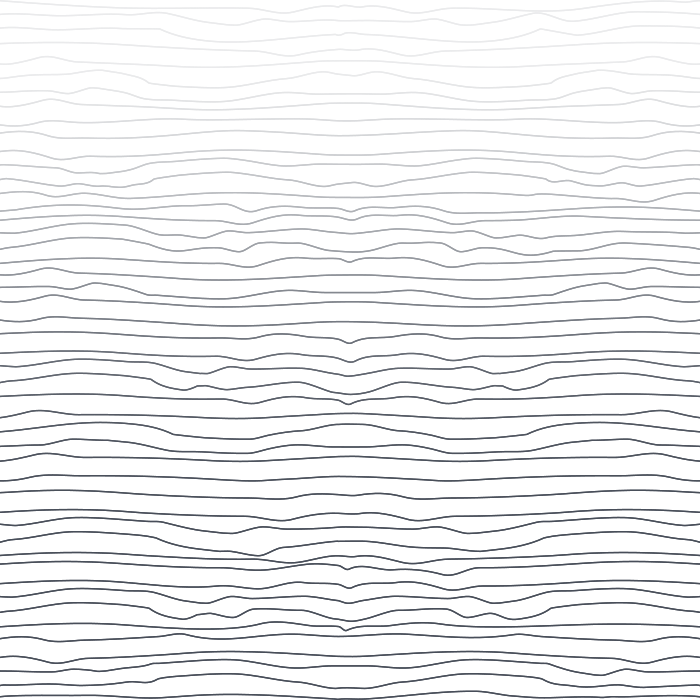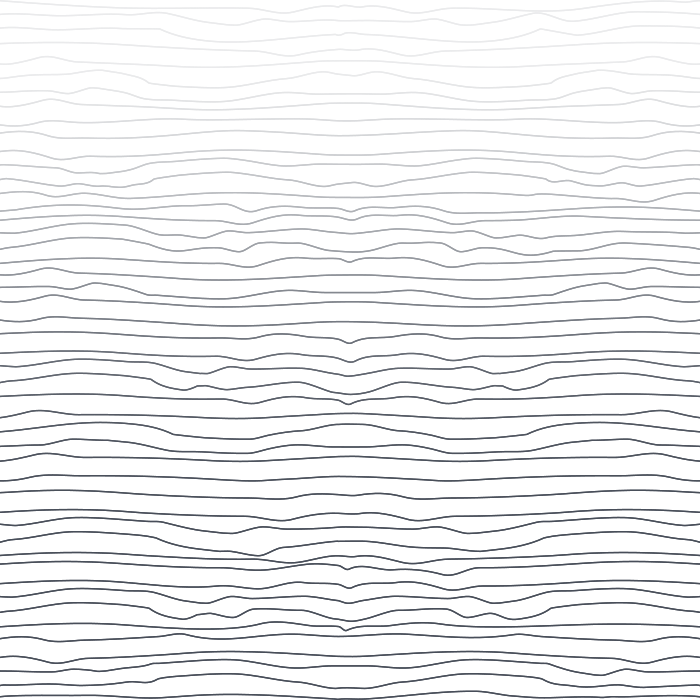 Getting here
Easily accessible, Waiheke Waterfront Lodge is just a 35 minutes ferry ride across Auckland's Hauraki Gulf, and we happily provide transfers to and from the terminal.
FIND US HERE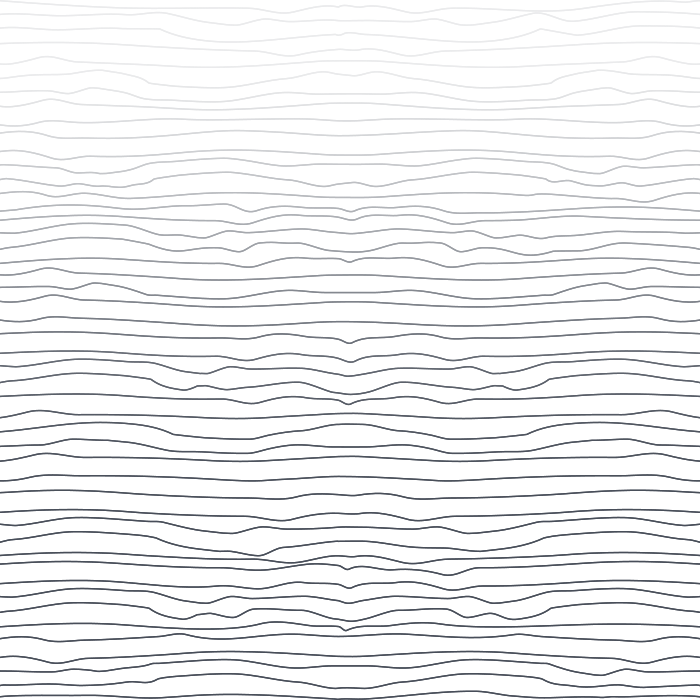 What our guests say
Find out what some of our clients thought with Trip Advisor and Google Reviews.